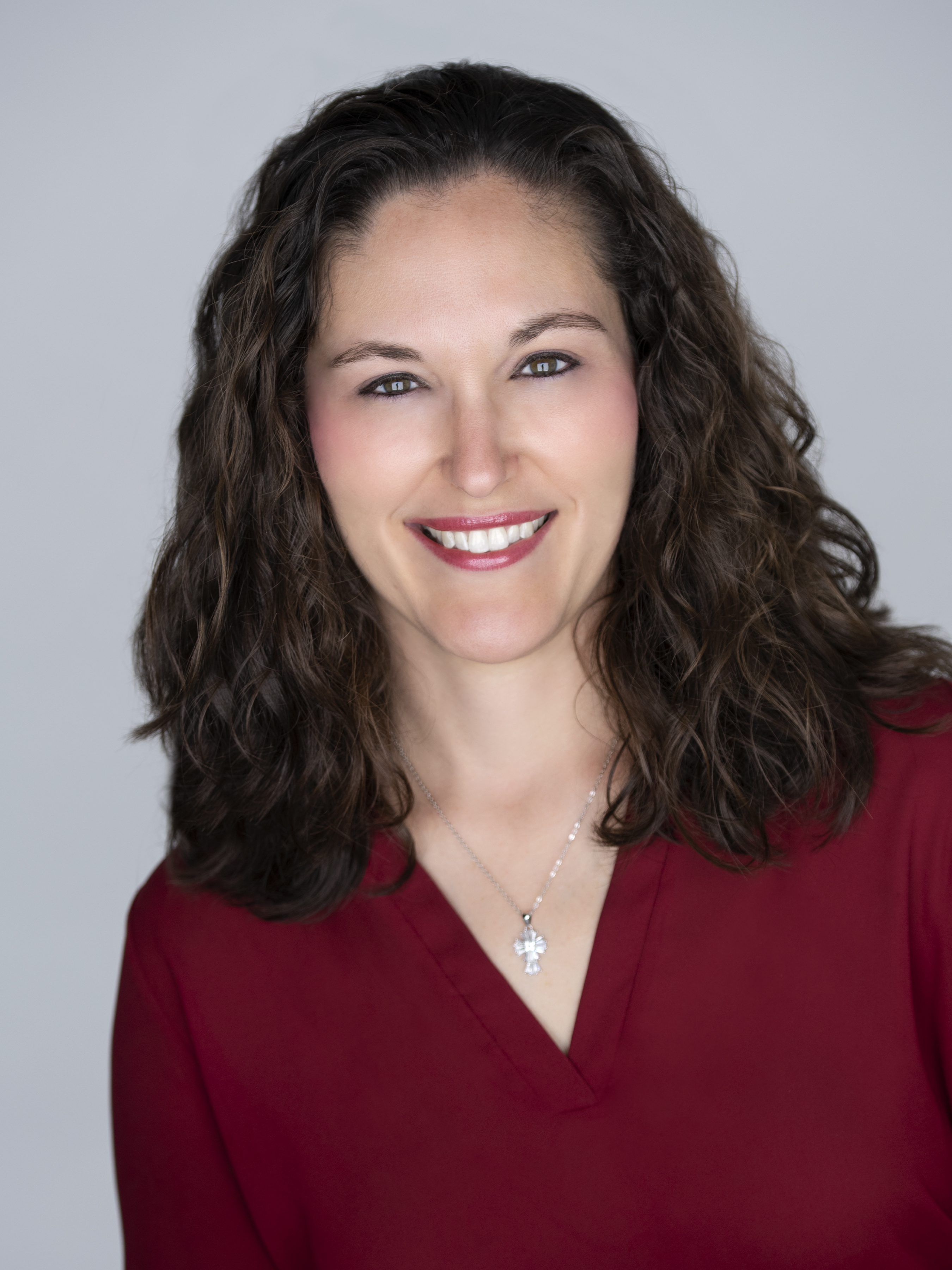 Ashley Sellers
ashley@ashleysellers.com
cell: 205-535-2240
I am a graduate of the University of Alabama and I have an undergraduate degree in accounting as well as a masters degree in taxation. I obtained my real estate license while in school and worked in the Tuscaloosa real estate market. After completing graduate school, I spent several years working as a tax associate for KPMG, LLP, and I am a Certified Public Accountant (inactive). My years in public accounting gave me an appreciation for hard work and allowed me to develop and fine tune my financial analytical skills.

I made the decision to return to real estate in the Birmingham market in December of 2010 and it has turned out to be one of the best decisions I have ever made. Aristotle once said, "Pleasure in the job, puts perfection in the work." Although I am far from perfect, I do take great joy in my job, and I promise to serve my clients with the best of my ability.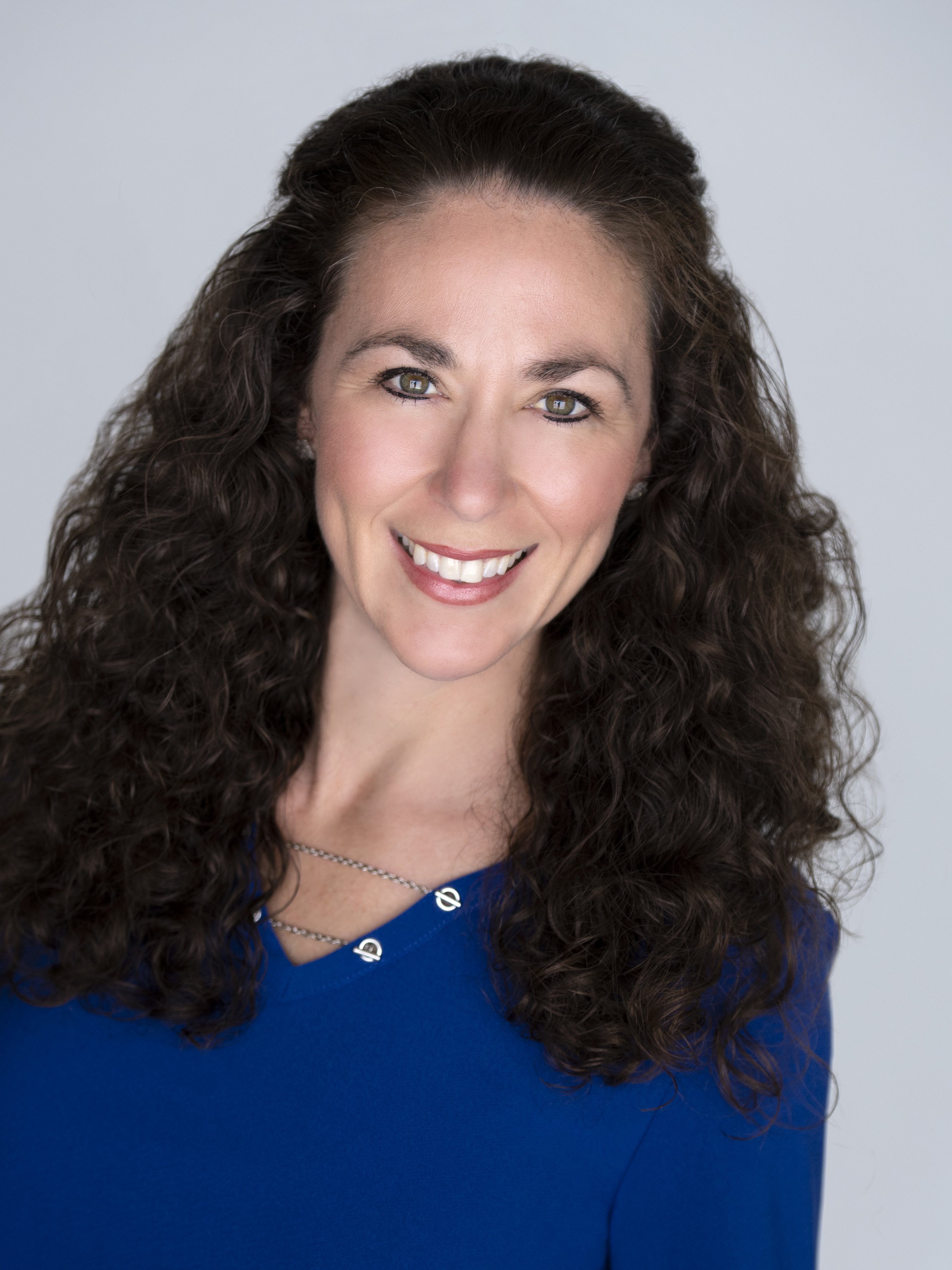 Mary Margaret Lopez
marymlopez@kw.com
cell: 205-267-9809
I am a graduate of the University of Alabama at Birmingham, and I have always been fascinated by real estate. In 2005 I started a residential rental real estate company called Croix Properties, and I currently manage those properties in the Birmingham metro area. I enjoy watching market trends, and love the process of selling and buying real estate. I recently made the decision to transition to real estate full time and partner with my sister, Ashley Sellers, who has been a realtor for 10 years. I am thrilled with my decision, and my only regret is that I did not make this move earlier.